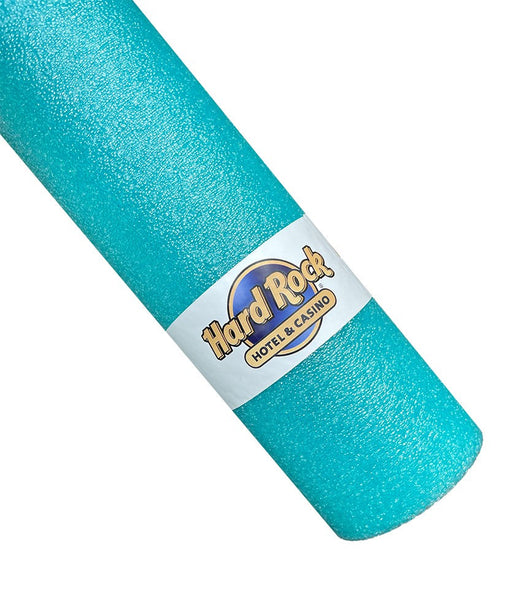 Customize Your Pool Noodle with Logo Bands!
Oodles of Noodles
HOW TO ORDER: Add noodles to your cart, then add Logo bands to your cart. After submitting order: email order number and pdf logo to: logo@honortraders.com
Minimum order 24 Logo bands. Logo bands are available for standard, solid, and jumbo noodles (noodles sold separately).
Introducing custom Logo Bands for our pool noodles, the perfect way to make a splash and leave a lasting impression at your next event, pool party, fundraising event, corporate event, fitness class, hotel, and more!
Our Logo Bands are designed to wrap around our Oodles of Noodles®, offering a smooth and eye-catching display of your logo. Your logo will be repeated on the band, ensuring maximum visibility. Whether you're organizing a poolside event, promoting your brand at a beach, or simply looking to enhance brand awareness, these logo bands are an excellent choice.
High-Quality Design: We prioritize quality in our Logo Bands. The bands are made from durable vinyl material, ensuring longevity and resistance to water exposure. 
Hassle-Free Application: We take care of applying the logo bands to your pool noodle order, saving you time and effort. Simply provide us with your logo and place a minimum order of 24 noodles. Our team will ensure that your Logo Bands are perfectly applied to the noodles before shipping them to you.
Versatile Options: Our Logo Bands are available for three noodle sizes: standard, solid, and jumbo. 
Create your own label design. 
Label specs:
Jumbo label size: 1.88"x11"
Solid label size: 1.88"x8.25"
Standard label size 1.88"x7.5"
NO BLEED
PDF file
MINIUMUM ORDER OF 24
Orders under the minimum will not be shipped.
Take your branding efforts to new depths with our Logo Bands for Pool Noodles. Maximize your exposure, create a memorable brand experience, and make a splash at your next event. Customize your noodles today and watch your logo shine as it floats through the pool!